Challenges of Reporting Amazon Data
Success on Amazon means being a data-driven company, and in order to accomplish this you'll need a robust data pipeline. In this webinar we'll examine the critical components of this pipeline and explore different solutions that make sense for organizations of different sizes.
Reason Automation and Slideform are teaming up to help you automate and streamline your Amazon data and reporting pipeline.
Join us for a Webinar
November 9, 2023 at 1pm EST / 10am PST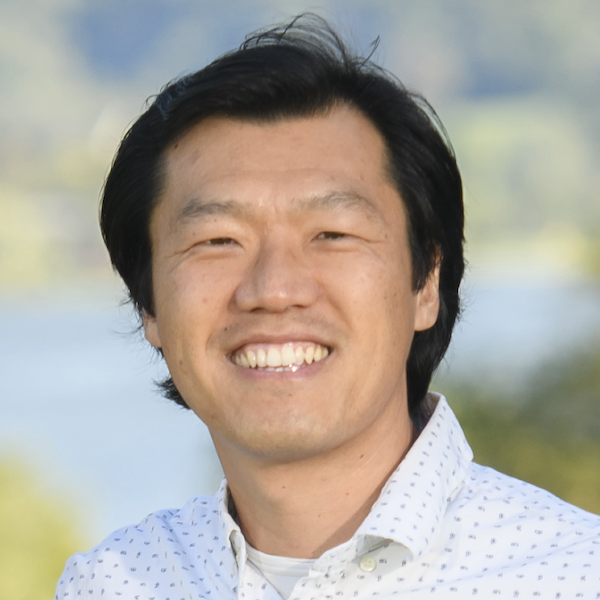 James Horey
CEO and Co-Founder | Slideform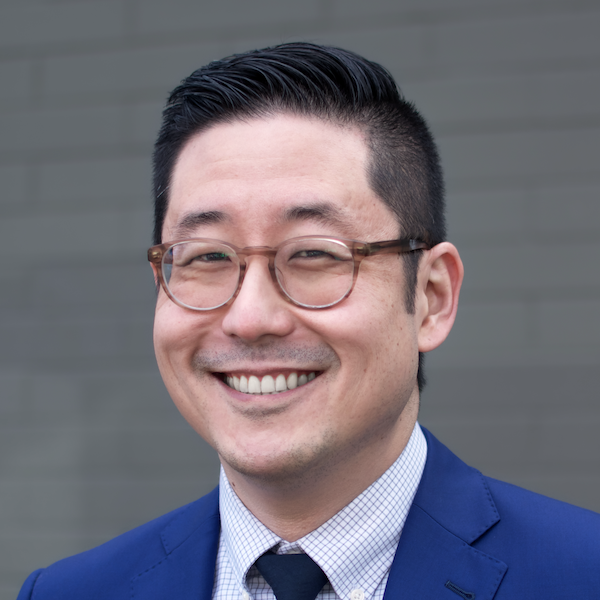 Andrew Hamada
CEO and Co-Founder | Reason Automation